Dental Care Focused on the Whole Body
Experience the Benefits of a Full-Body Approach to Dental Care
We understand the impact that your oral health can have on the well-being of your entire body. Diseases of the mouth have been linked to serious conditions like diabetes and high blood pressure. Drs. Patel, Conkey, and Moberger are dedicated to helping you maintain optimal oral health to keep you as healthy and happy as you possibly can be.
Our goal is to help our patients make informed choices about the level of dental health that is most appropriate for them. Instead of telling you how healthy you ought to be, we will try to help you understand your dental health choices and encourage you to make informed decisions.
Additionally, we know that your time is valuable. At StoneRidge Dental Care, we are focused on providing comprehensive, dynamic dentistry to our patients in a single environment. Our team ensures that you are able to receive the care you need in a timeframe that suits your busy schedule. We want to keep you smiling and deliver treatment as swiftly and efficiently as possible. For exceptional care under one roof, come visit us at StoneRidge Dental Care.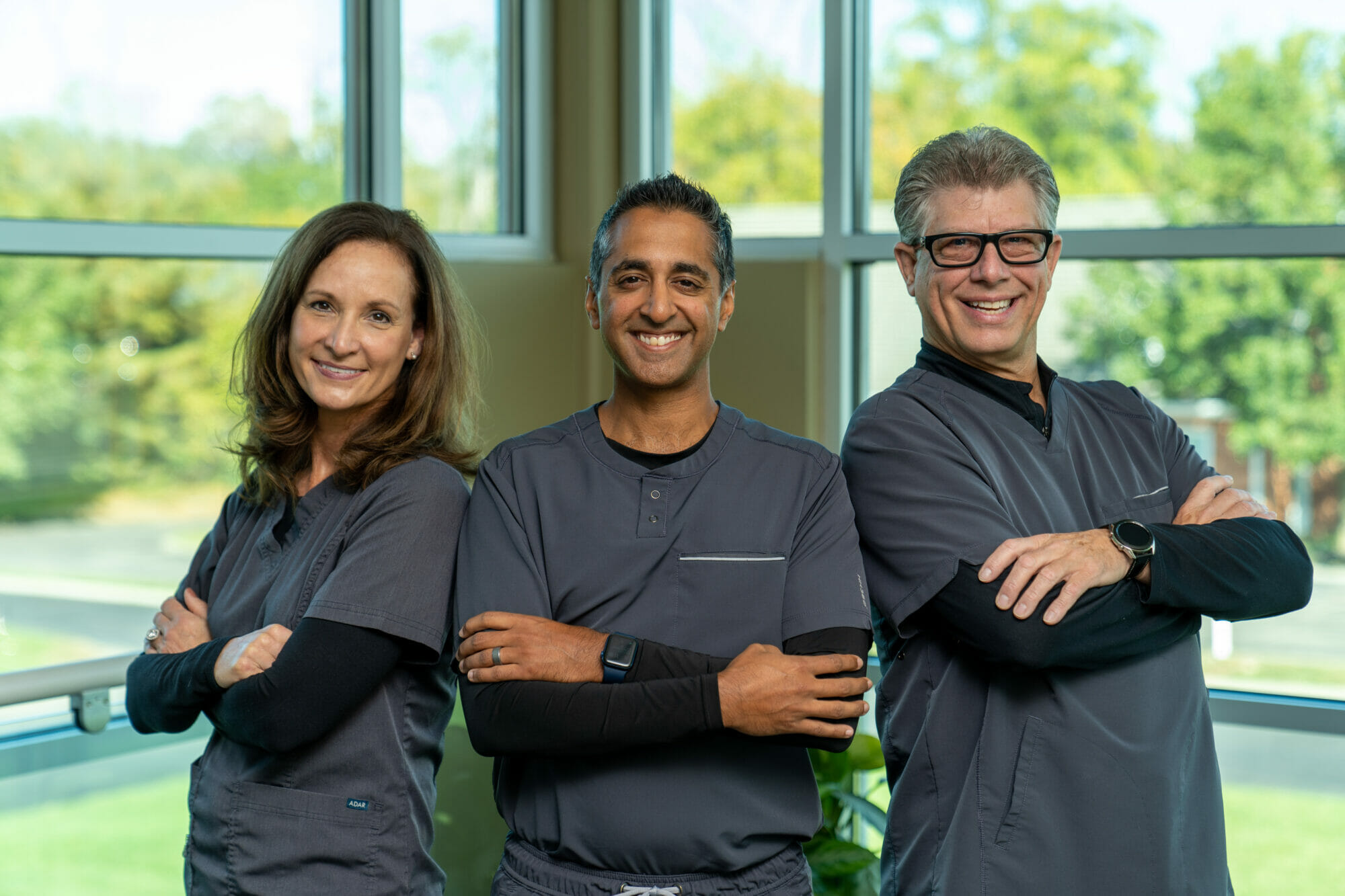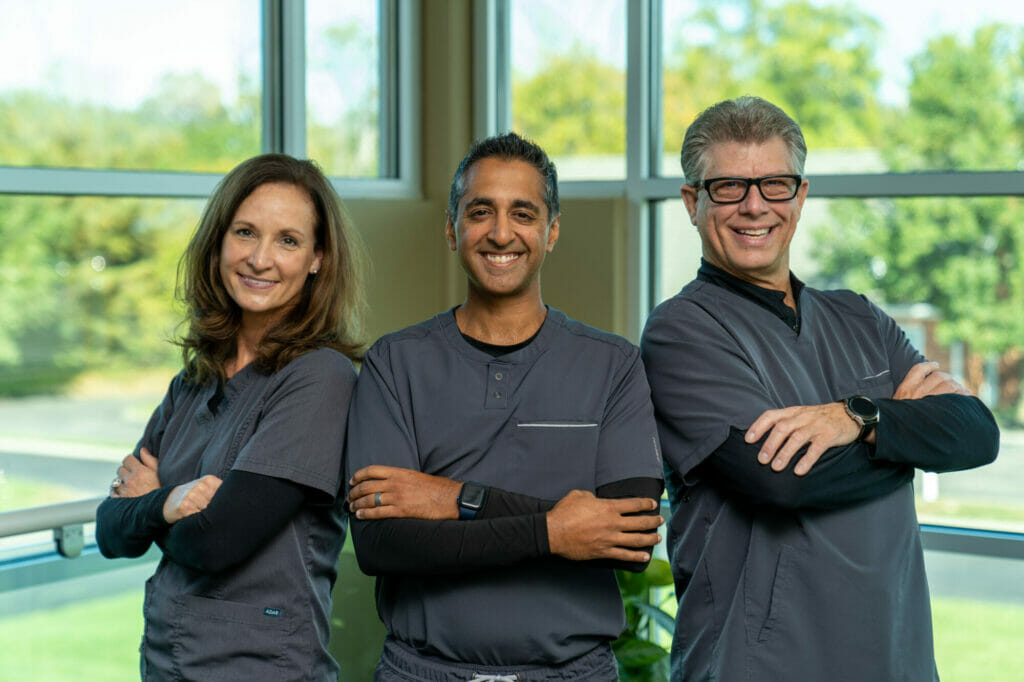 Experience the Difference
Our friendly team is committed to providing premium quality dental care in a comfortable and relaxing environment. We take the time to develop personal relationships with each and every one of our patients. We believe that coming to our office should feel like visiting a friend's house, not attending a medical appointment. Our doctors and staff truly care for our patients, which keeps families coming back to us year after year, visit after visit.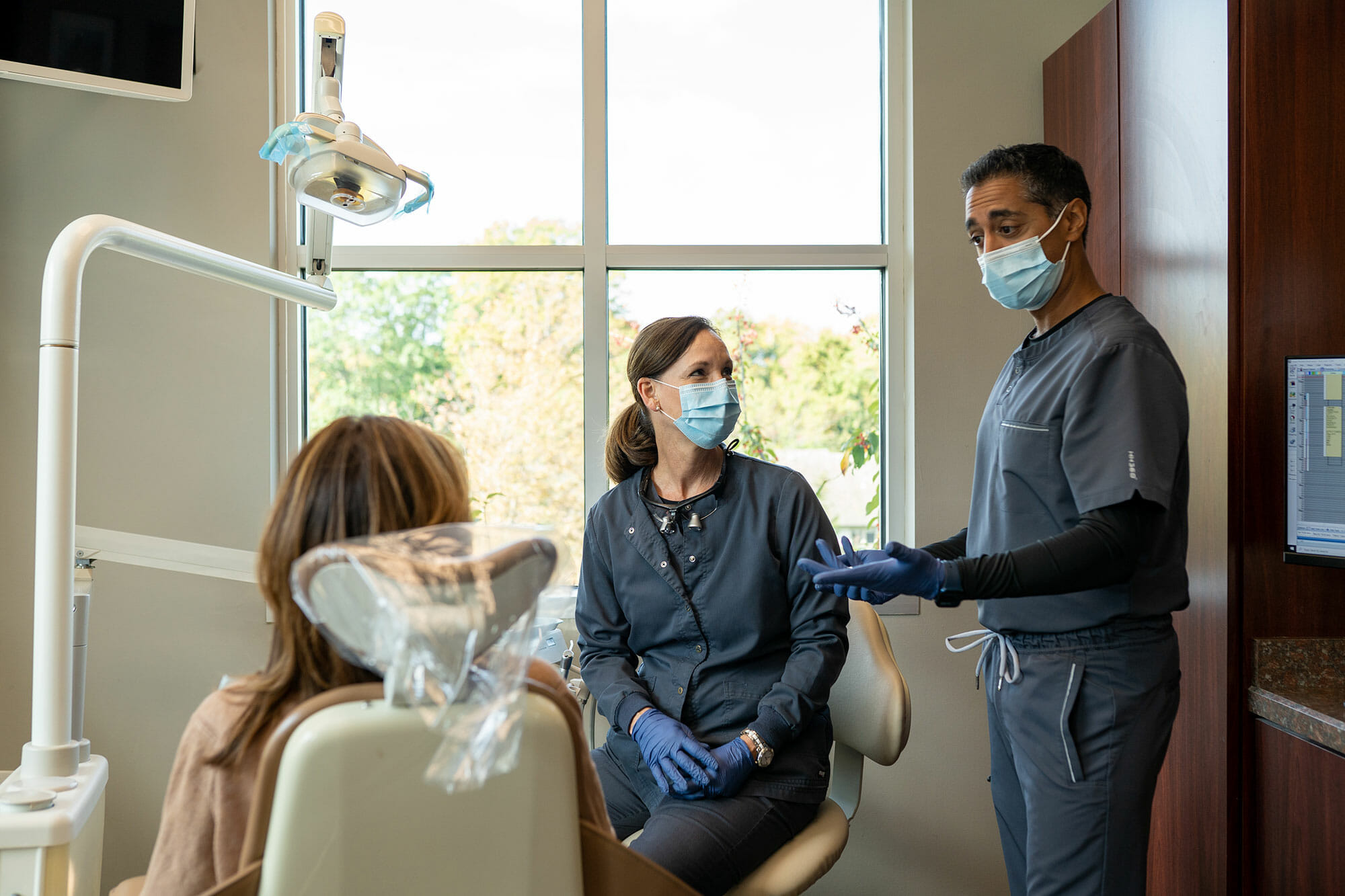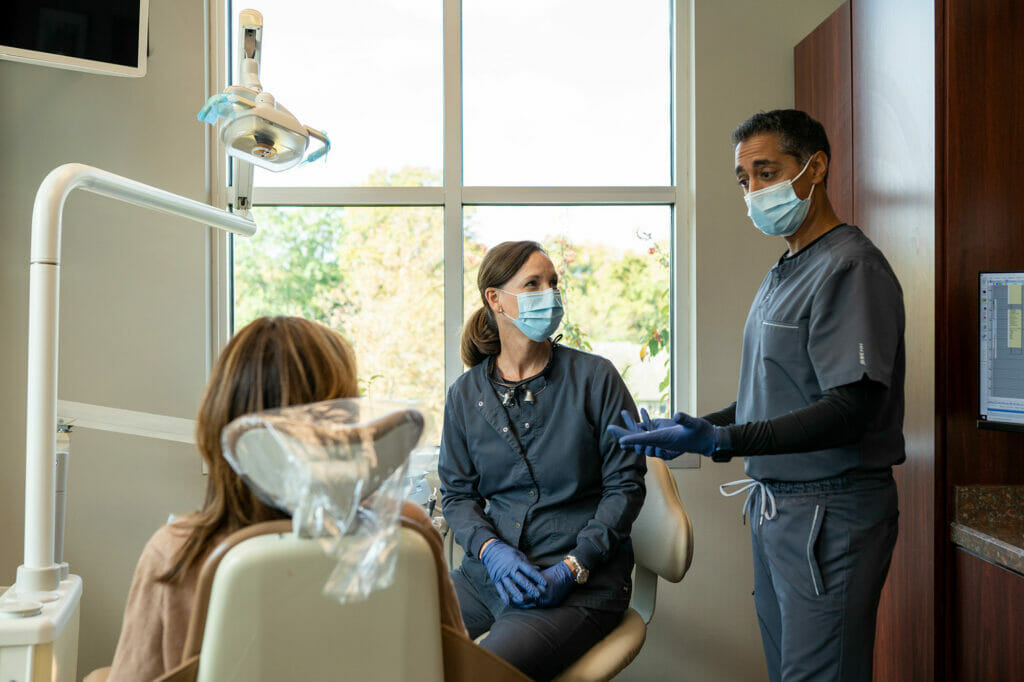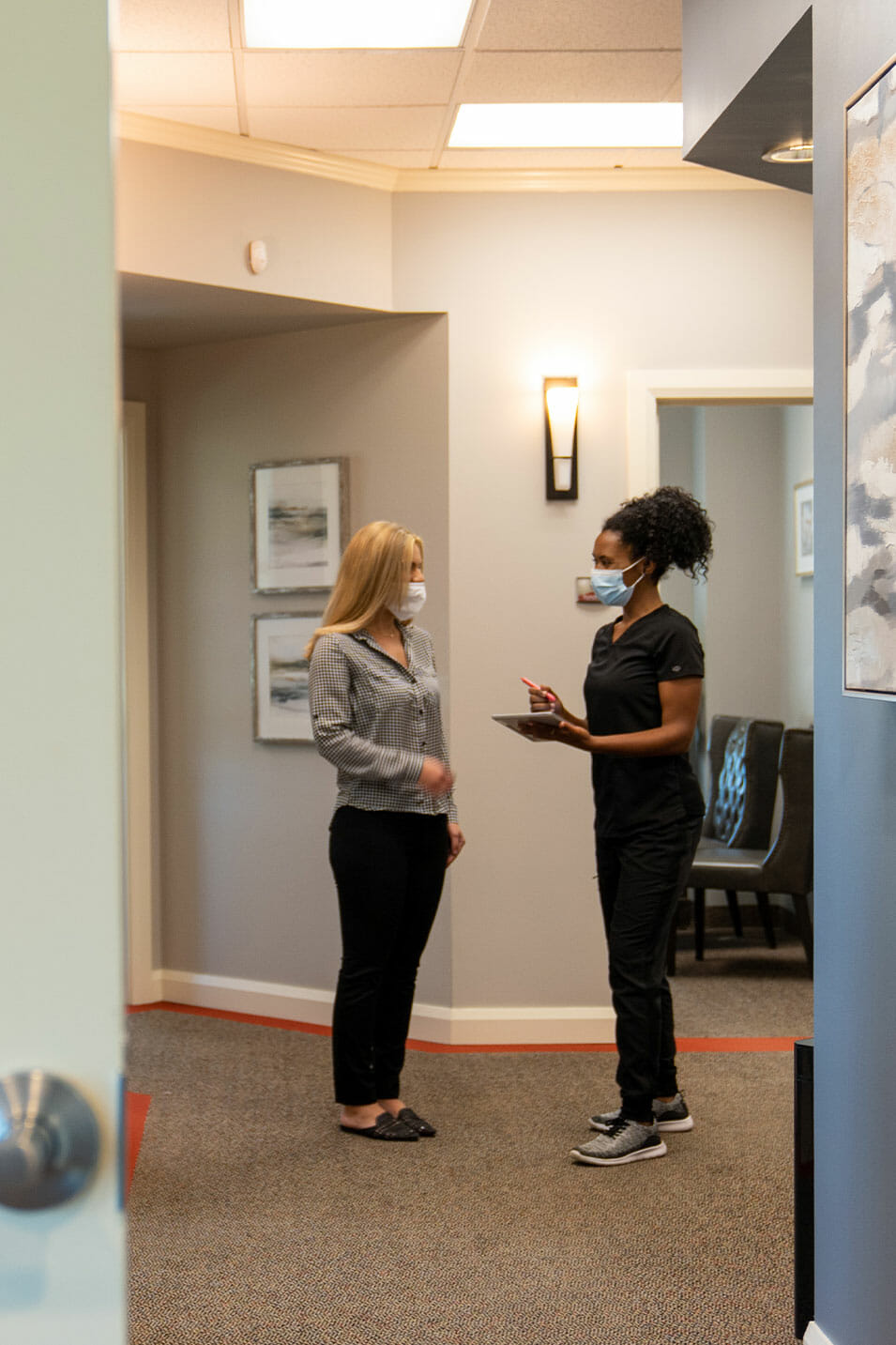 We strive to make sure that our patients get the care that they need at costs they can afford.
We are happy to help file with our patients' insurance providers to maximize the benefits that they can receive from the treatment we provide. Insurance generally covers basic preventive care and conventional restorative dentistry, and we will work with you to find the best plan of action for your needs.
At StoneRidge Dental Care, we accept most major credit cards such as Visa, Master Card, American Express, and Discover. We also offer our patients CareCredit financing plans that may assist in paying for treatments and procedures at reasonable rates. Please inquire about these financing options and do not hesitate to discuss your financial needs with our staff. You can also rest assured that your information is kept confidential. To learn more, please contact our office today!