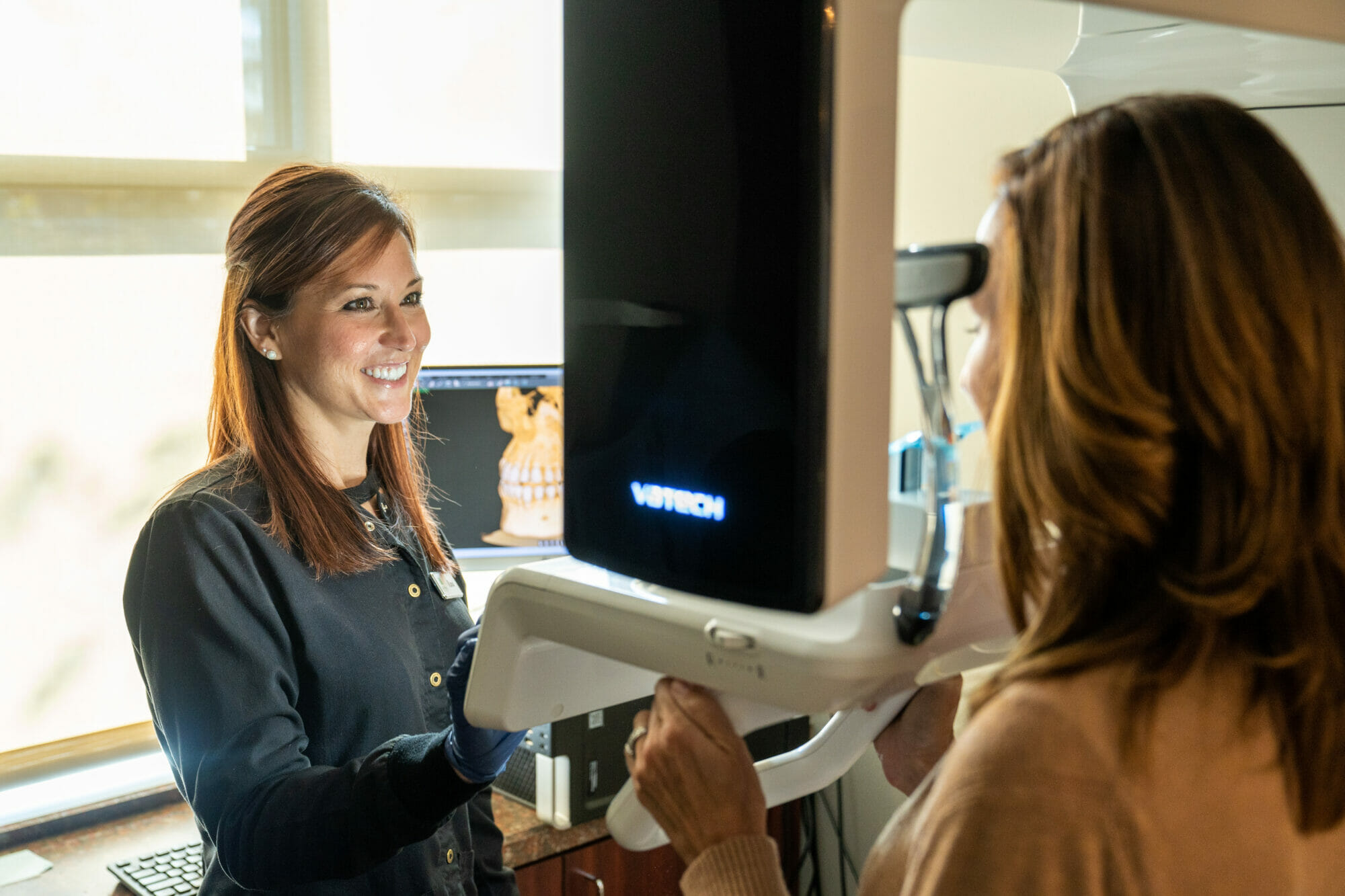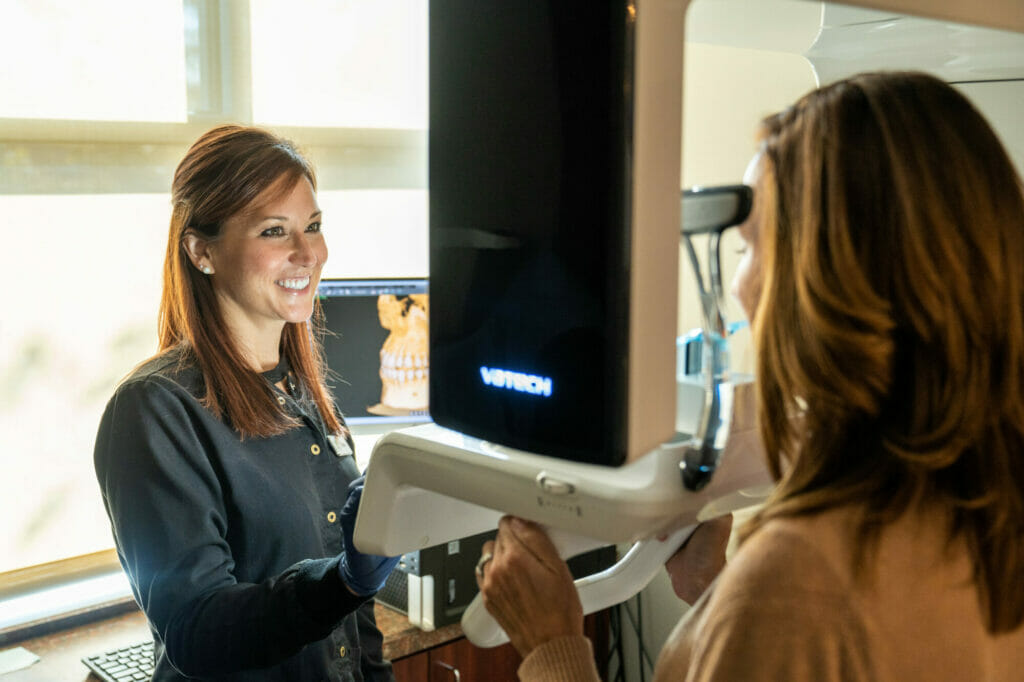 At StoneRidge Dental Care, we strive to provide our patients with the best dental care possible by continuously improving our office, equipment, tools, technology, and training to provide you with the most advanced treatments in dental care.
Advanced Dental Technology at Our Gahanna Dental Practice
DIAGNOdent
We use the DIAGNOdent system to aid in cavity detection. These special pen-shaped devices use laser fluorescence to detect even the smallest dental caries (cavities) in our patients' teeth.
Intraoral Cameras
Our dentists use intraoral cameras to take simple images inside our patients' mouths. These images are used to more thoroughly and accurately document patient history and treatment outcomes.
Digital X-Rays With Panorex
Digital x-rays have revolutionized dental diagnostics and treatments. Like traditional x-rays, digital x-rays allow our dentists to see inside your teeth and below your gum line.
Digital x-rays, however, require only a fraction of the exposure time needed compared to traditional x-rays, which makes them much safer and simpler to take. Additionally, they're immediately available for our patients and dentists to view and evaluate on our large-screen, in-office monitors.
Additionally, our advanced Panorex digital x-ray machine provides uninterrupted images of the teeth, jaws, temporomandibular joints, and sinuses.
Conebeam Computed Tomography (CBCT) Scanner
We use our in-office CBCT scanning technology when normal x-rays provide insufficient information for treatment. For example, we might recommend a CBCT scan for a patient in preparation for a tooth extraction or dental implant placement procedure.
VELscope Cancer Screening
Our dentists use VELscope cancer screening devices that aid in the visual detection of cancerous tissues and lesions on the soft tissues of the oral cavity by exposing their natural fluorescence with a special light.
iTero Digital Scanner
We use our iTero digital scanner to create three-dimensional images of our patients' mouths and teeth. These images can be used to aid in the development and visualization of various restorative and cosmetic treatment plans.
In-Office GLO Whitening System
With our in-office professional GLO teeth whitening system, our patients have access to the whiter, brighter smiles of their dreams.
Easy-to-Use Online Patient Tools
For our patients' convenience, we provide easy-to-use patient tools including our web-based payment platform, online appointment scheduling, electronic patient forms, and more!
See the Difference for Yourself! Schedule a Visit to Our Office Today
If you're thinking about establishing your dental care with our dentists, we welcome you to stop by our office to learn more about our comprehensive services and the tools and technology we have available to provide you with the best possible dental care.
To learn more or schedule your next dental examination at StoneRidge Dental Care, we welcome you to fill out an online appointment request or contact our office today.