Exceptional Health Through Whole-Patient Dental Care
Listening to You Comes First at StoneRidge Dental Care
Our team knows that dental health extends beyond the mouth, and we strive to promote total body wellness through patient education and exceptional preventive, general, and restorative dentistry services.
In addition to paying close attention to detail and listening carefully to ensure all of your needs are met, our dentists strive to help each of our patients achieve optimal health, wellness, and wellbeing with dental care designed to treat the whole patient — rather than just the teeth and gums. When treating you, we carefully consider your current health concerns and medical history to ensure we provide you with the most appropriate and effective dental care recommendations.
StoneRidge Dental Care has been providing exceptional, dental care to patients living in and around Gahanna and the greater Columbus, Ohio area for more than 25 years.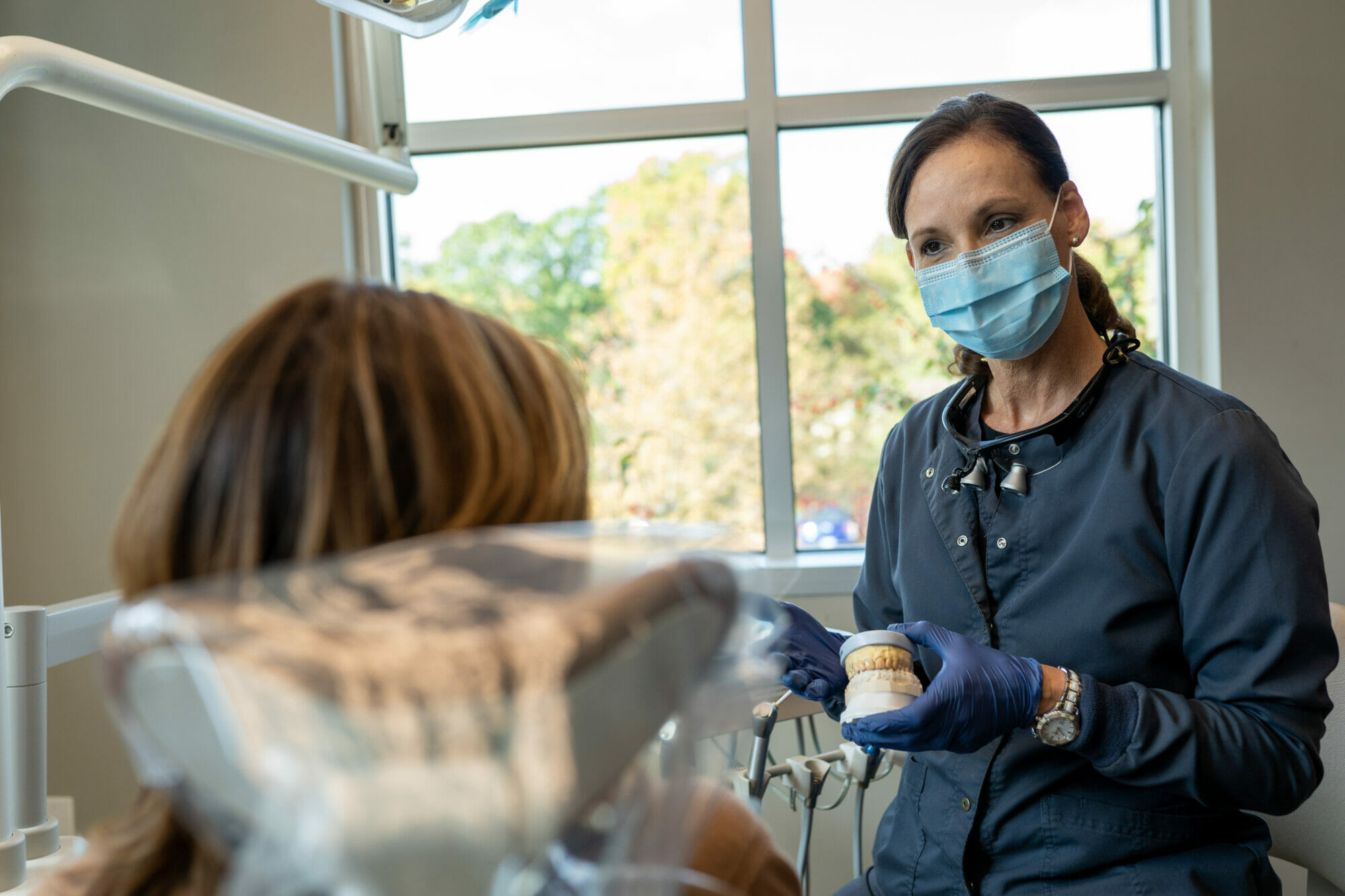 Comprehensive Dental Care for Your Whole Family
Stoneridge Dental Care's dentists strive to provide complete dental care so that our patients and their families can access everything they need to keep their teeth, gums, and bodies healthy in one convenient location. We offer a full range of dental services including preventative, restorative, cosmetic, oral surgery, and sedation dentistry treatments.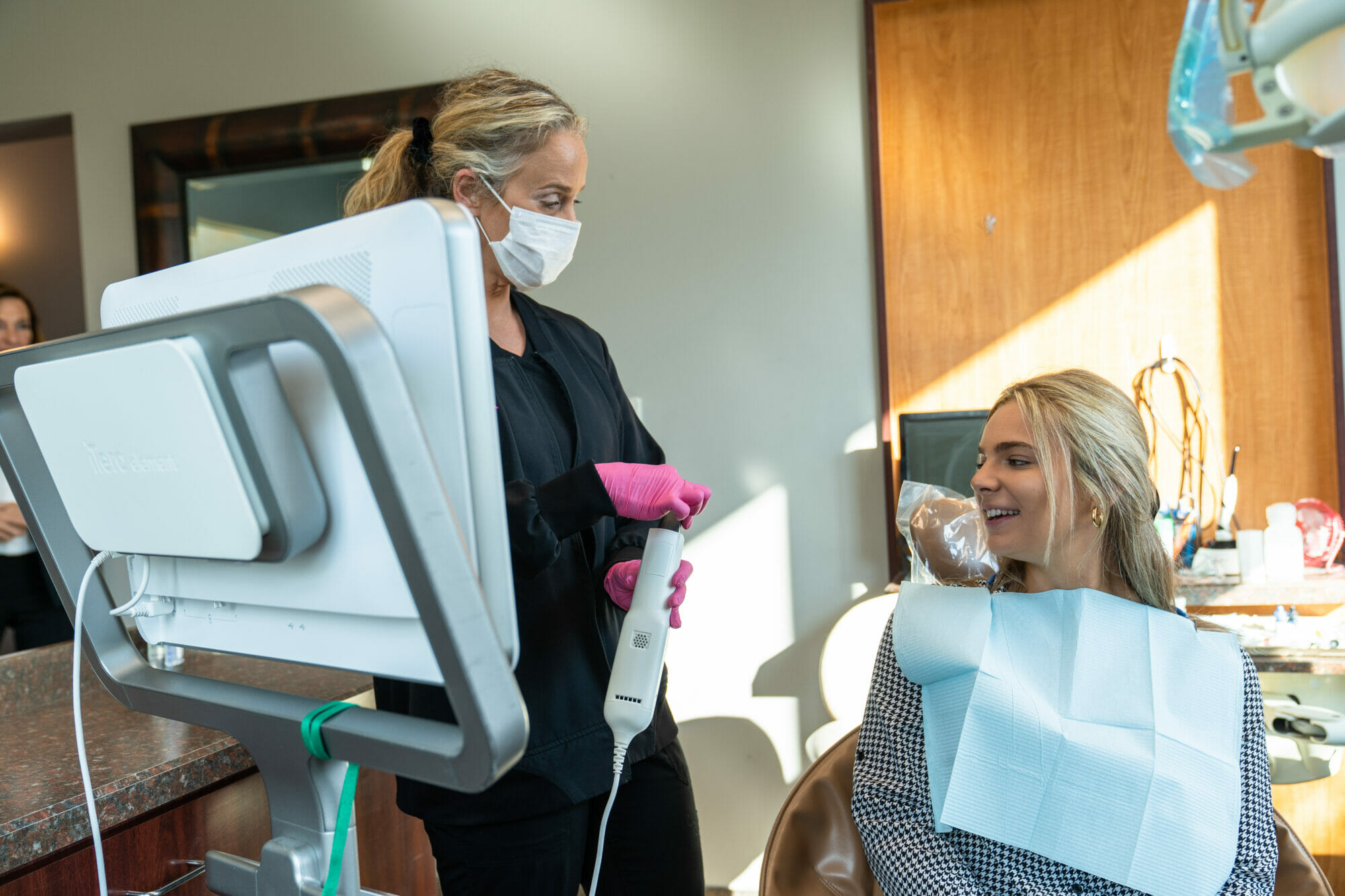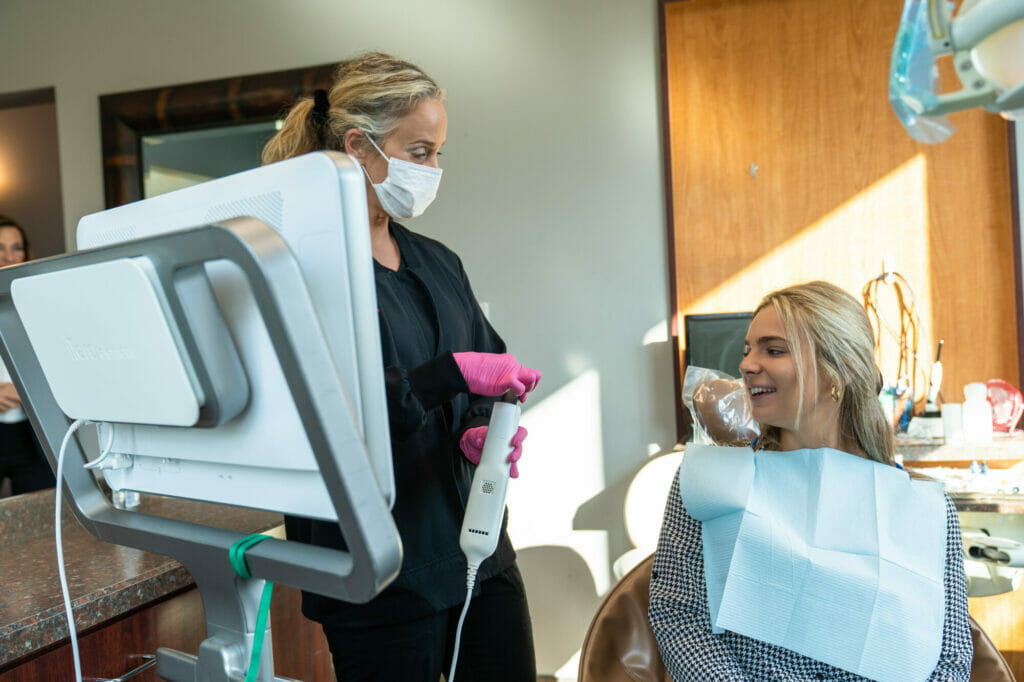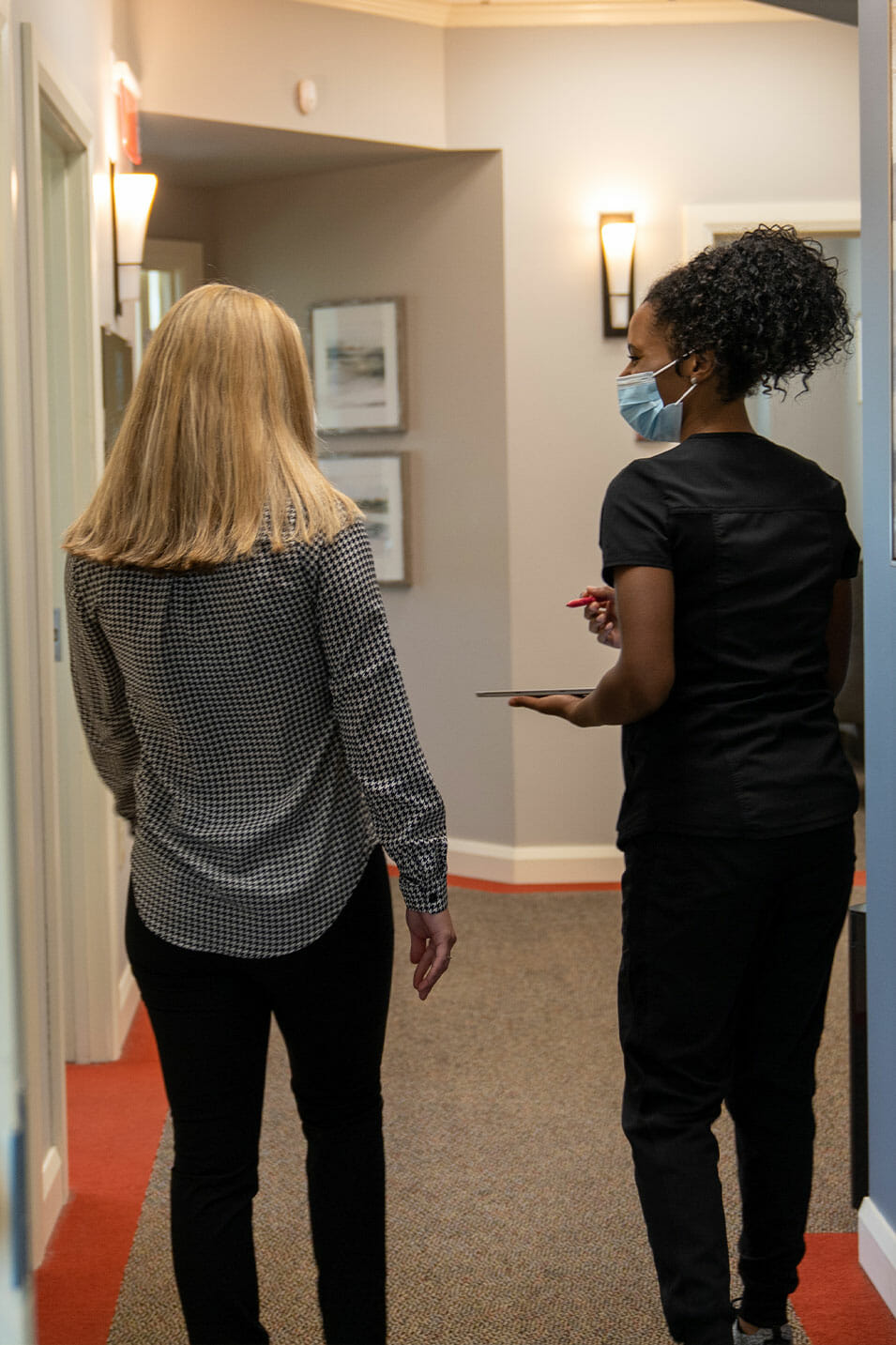 Building Patient Relationships
We strive to create long-lasting relationships with each of our patients by offering the best possible dental care.
At StoneRidge Dental Care, a crucial part of our practice is creating long-lasting relationships with each of our patients by listening to your unique dental needs and prioritizing what's important to you.
We make sure to listen carefully to your questions and concerns. Our passion is helping you maintain optimal wellness for life, and we promise to always provide you with clear answers and a variety of dental care treatment options that meet your needs and health concerns.