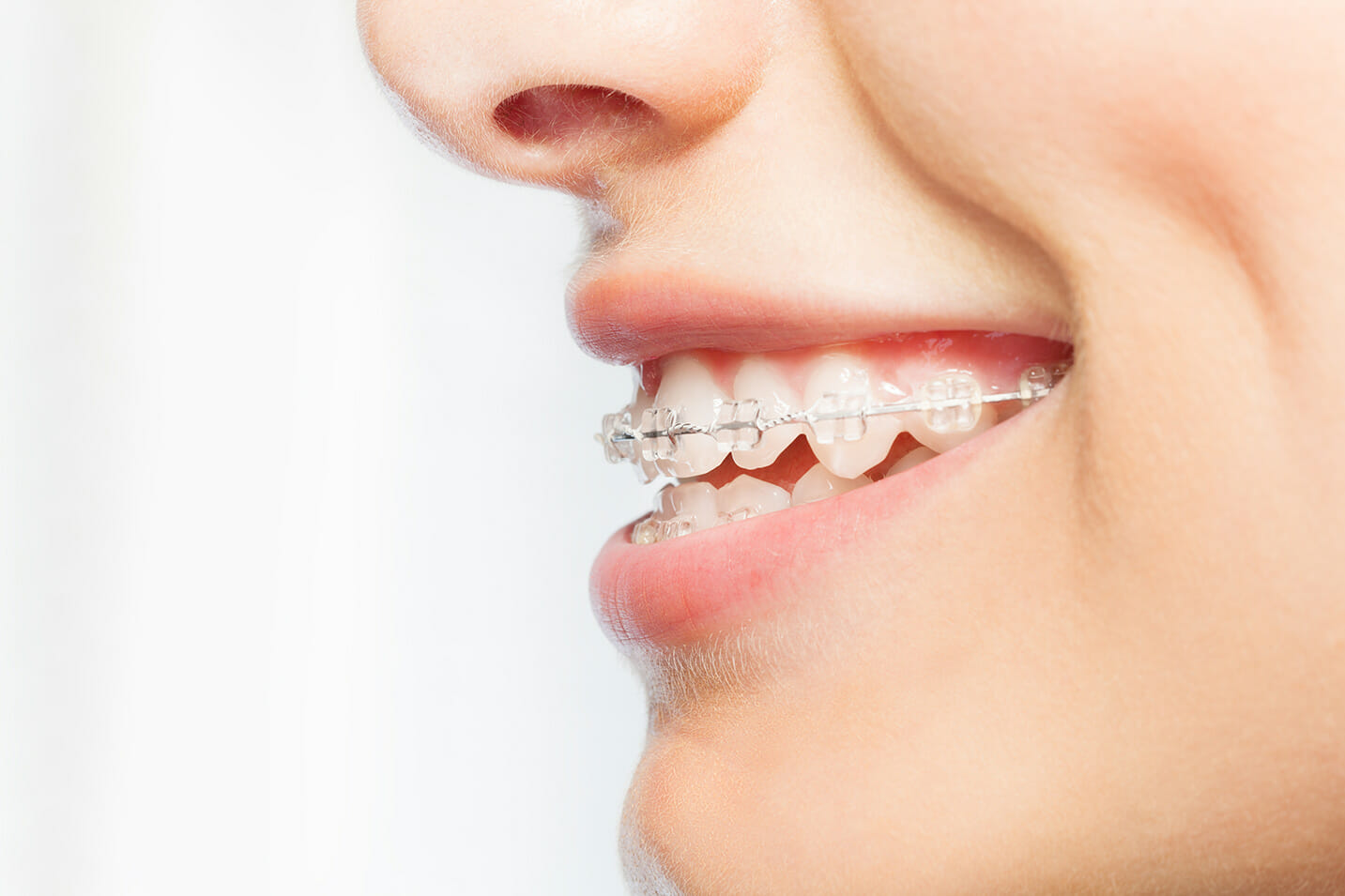 As one of the first providers of 6 Month Smiles Gahanna is in the Columbus ohio and Central Ohio area, StoneRidge Dental Care understands how important your smile can be to your self-confidence. And not all reasons are aesthetic. Tooth misalignment can be uncomfortable and negatively impact your bite. Don't wait twice as long to correct your smile, or prevent issues with tooth alignment. This cutting-edge treatment gives you the smile you desire in a fraction of the time of traditional orthodontics.
Convenient 6 Month Smiles Gahanna and Central Ohio Dentist
We are conveniently located in the Columbus, Ohio area and take pride in helping you and your family. Our dentists will take the time to evaluate your teeth and see if you are a good candidate for 6 Month Smiles ® or traditional orthodontics. We only recommend solutions designed to bring the results you want. You can feel good knowing our dentists are highly trained both in dentistry and patient care and comfort. We offer:
Free initial consultation
Flexible appointment scheduling
Convenient location and extensive office hours
A friendly, caring and knowledgeable staff
Call today to schedule an appointment and see how StoneRidge Dental Care can help you achieve the smile you desire in the shortest possible time.